Agence de design à Lyon spécialisée dans l'accompagnement des Start-up, PME et ETI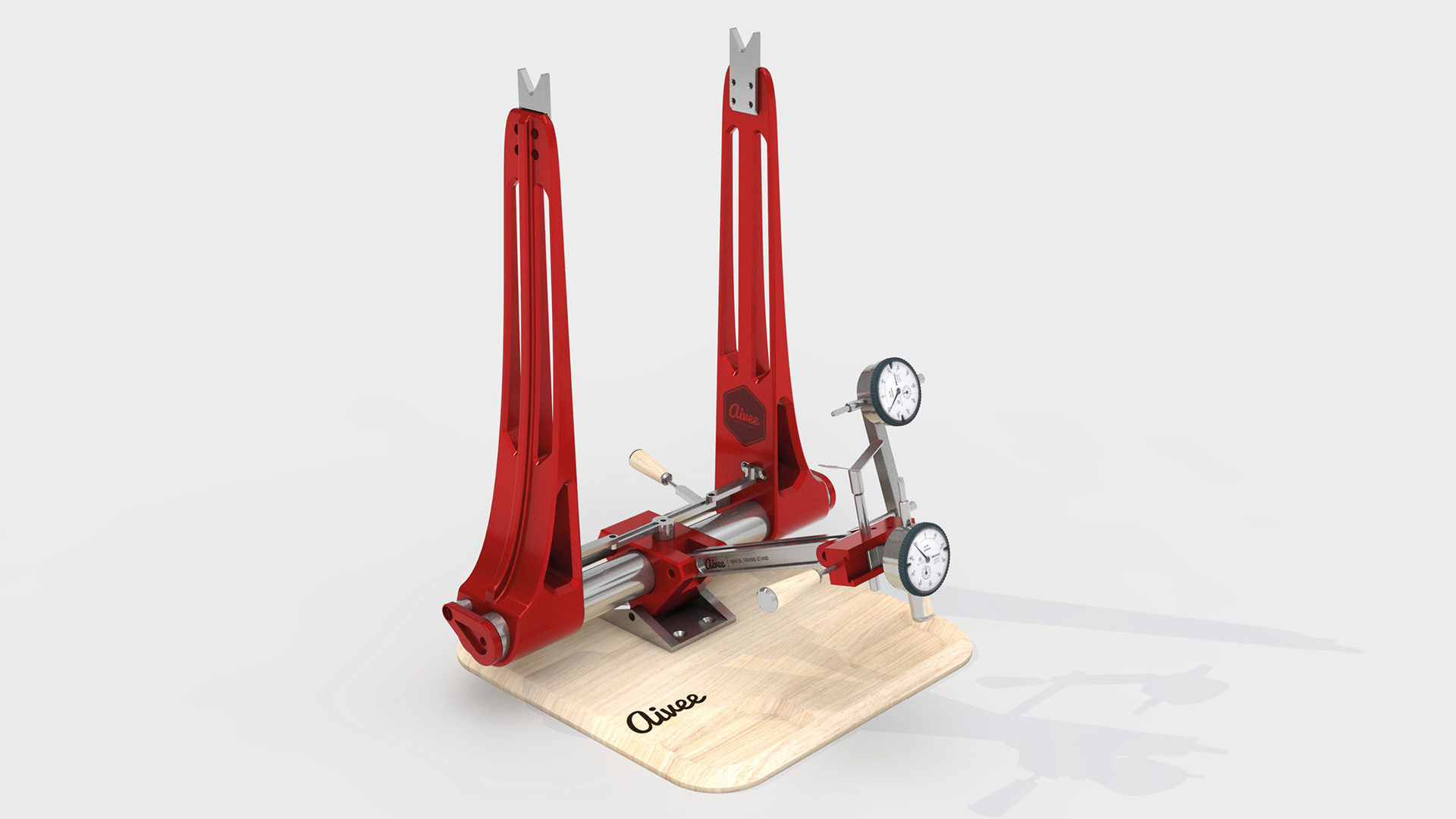 AIVEE - WHEEL TRUING STAND
We have design this wheel truing stand for Aivee.
The stand is designed not only for professional practicality, but also as a sculptural piece to highlight Aivee's expertise in precision machining. 
The formal design of the arms is inspired by the taut and complex lines of the most beautiful bicycle frames, but also the elegant architecture of cable-stayed bridges.
The "voids" drawn in the arms not only decrease the overall weight, but also lend a higher perceived quality to the overall product.
In harmony with the standard and finishing of other Aivee products, the structural elements of the stand, particularly the arms, are anodised in colour.
The colour and material conceptualisation continues with naked, 
polished metal for all connecting elements, and a wooden finish for the foot and levers.
The wood adds luxury and warmth to the ensemble, as well as offering a sleek and pleasant feel to the touch. 
The product packaging, a wooden case bearing the Aivee stamp, will also reflect the premium quality of the stand.
The object remains however a precision work tool; particular attention is given to the accuracy of measurement with the fitting of high-end components such as Mitutoyo dial indicators.
To further optimise the use of the stand, an optional wooden support integrates two storage trays for small components.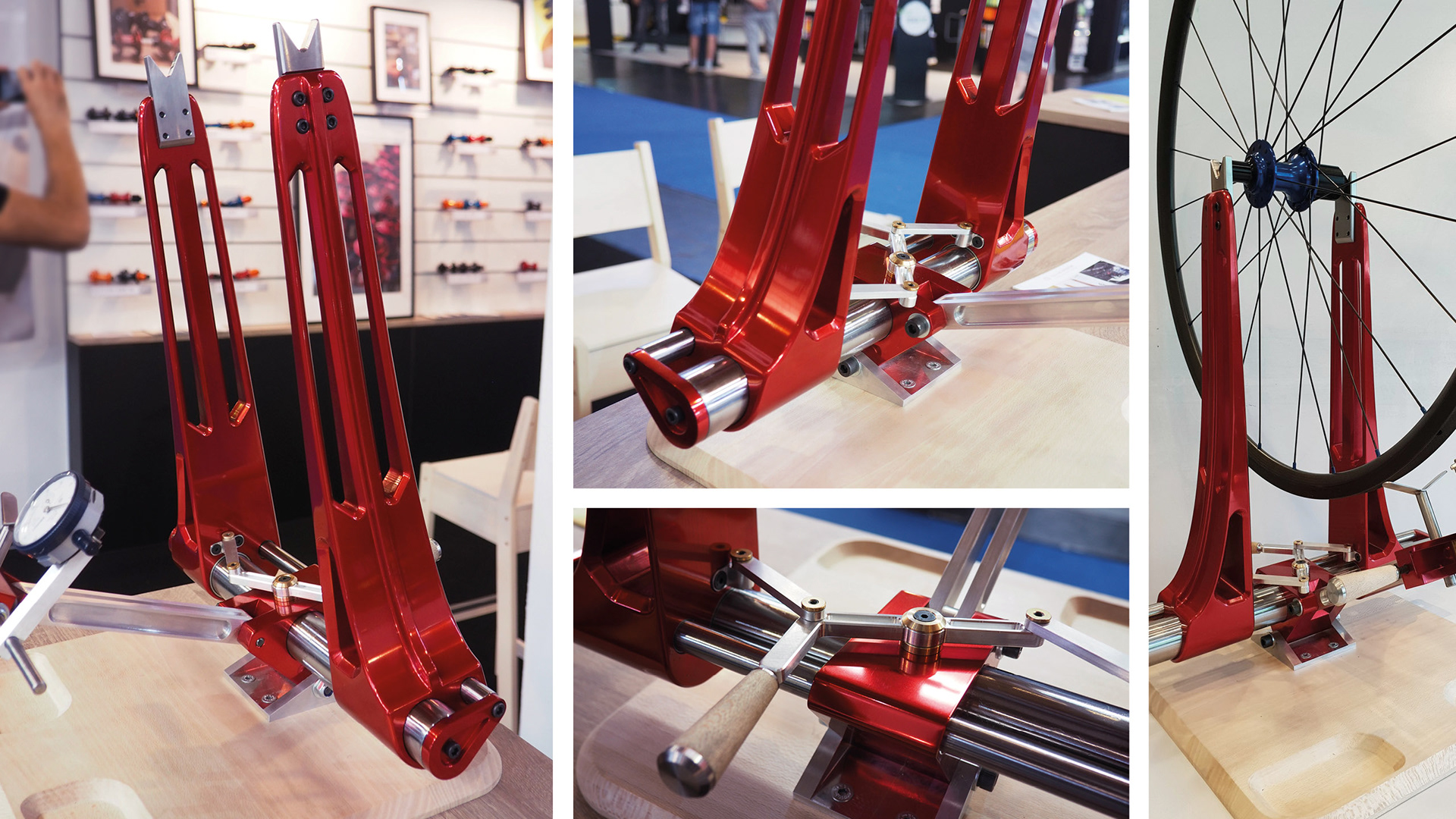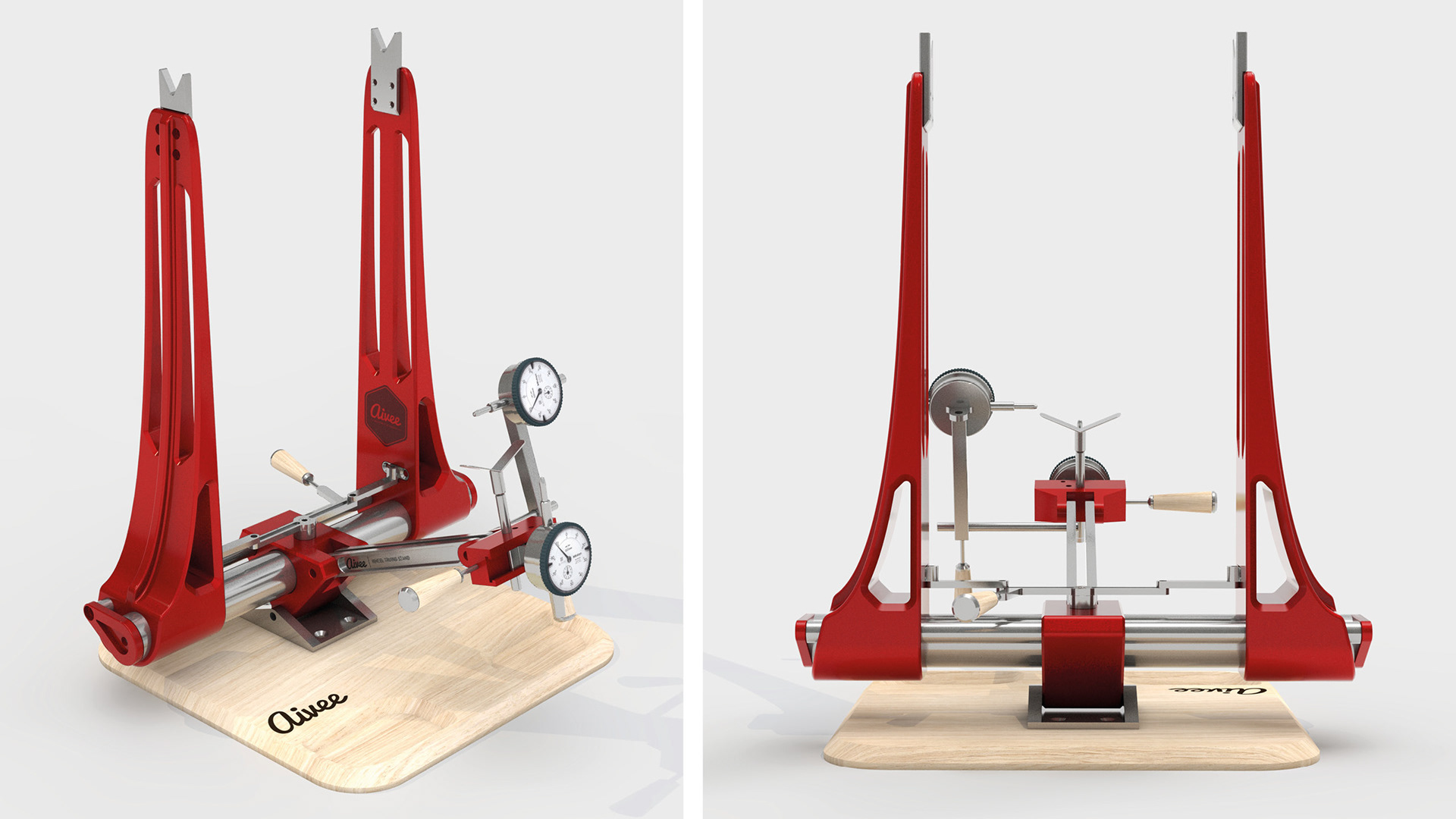 Optimised for fast and precise wheel building
- Simultaneous slide of both arms to ensure the wheel is always centred on the support
- Unique, V-shaped indicator for instant and accurate rim centring feedback, avoiding habitual time-consuming actions (tedious measurements by continuously turning the wheel or repeated use of a dishing gauge) 
- Easy adjustment and high rigidity of the stand arms to optimise precision and speed
- Industrial, standard format dial indicators to maximise sturdiness and precision under intensive use, whilst ensuring straightforward and economical maintenance
- Adjustable arm tilt for optimal comfort
- Compatible with all wheel sizes (14" to 29"), with or without tire, for easy wheel truing
- Compatible with all hub models: all diameters, widths between 65 and 220mm
- Recreates realistic wheel tightness to allow accurate assessment of hub play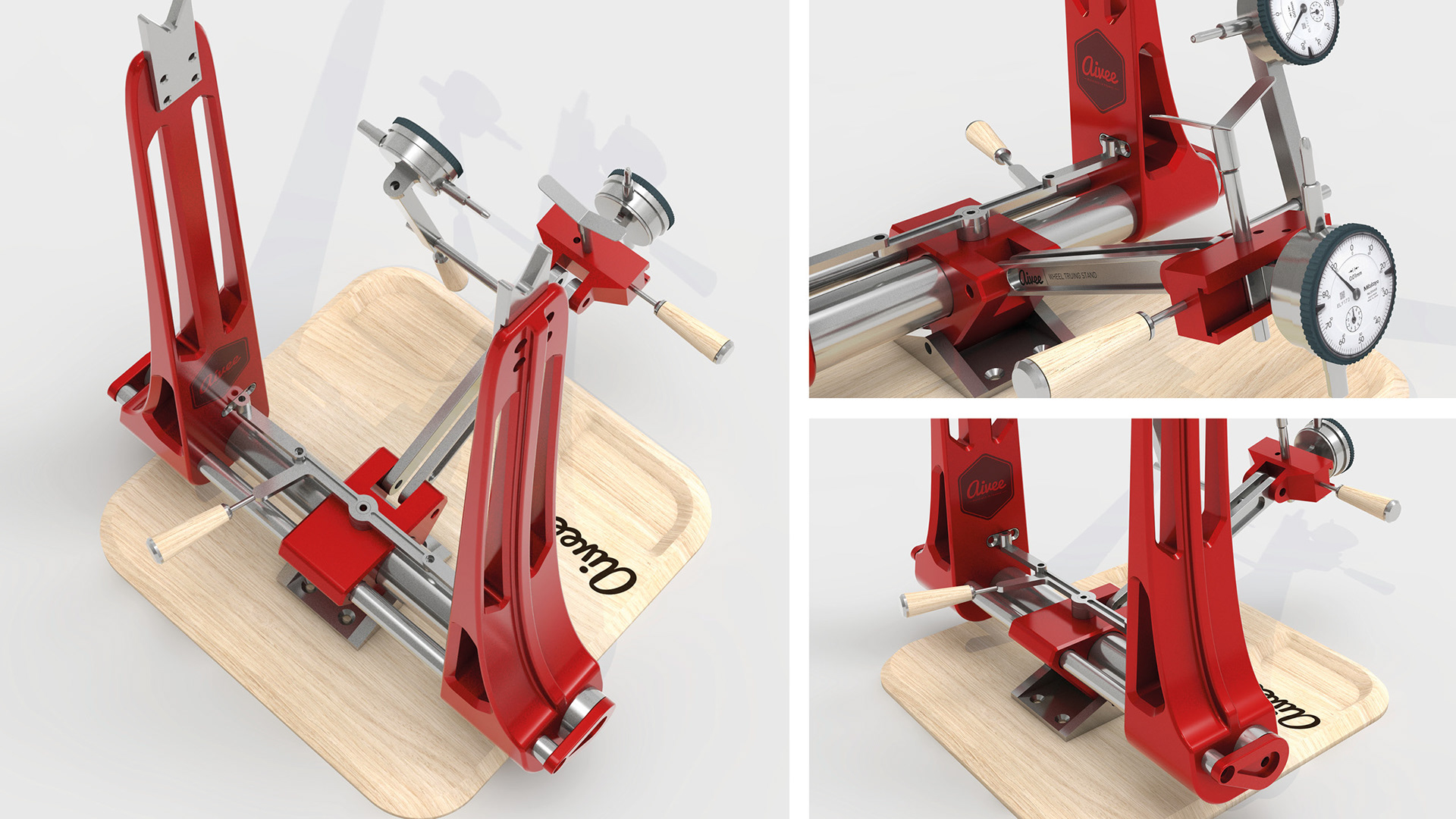 Premium, uncompromisingly enduring quality
- Robust construction from high quality, precision-machined materials:
- Structure made from anodized, CNC machined aerospace grade alloy aluminium.
- Rectified stainless steel guide rails.
- Self-lubricating bronze slide bearings.
- Solid wood handles and support.
- Laser engravings.

- Micrometric gauge with industrial dial indicator: precise, reliable and long-lasting

- 100% produced and assembled in our workshops in France.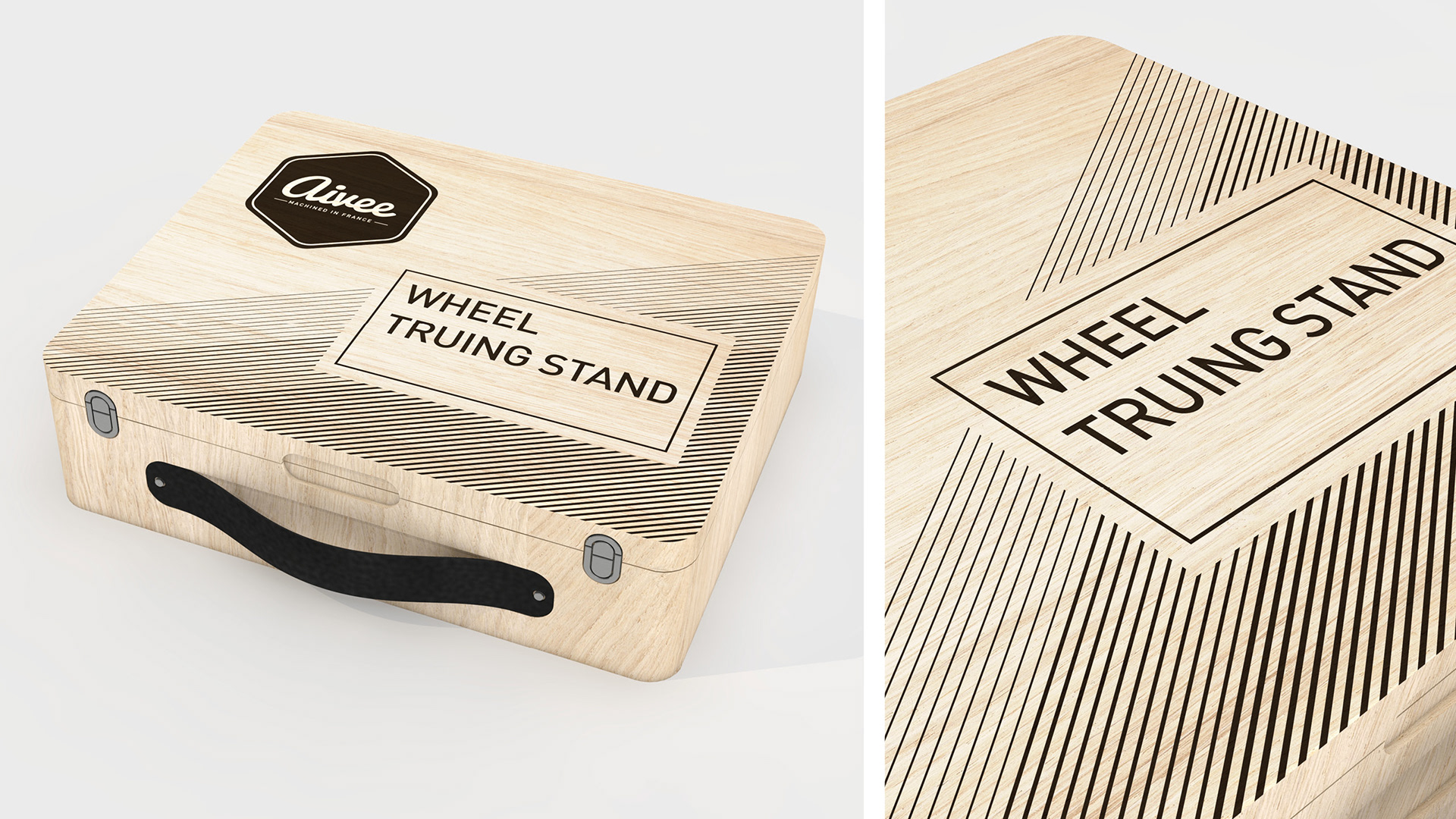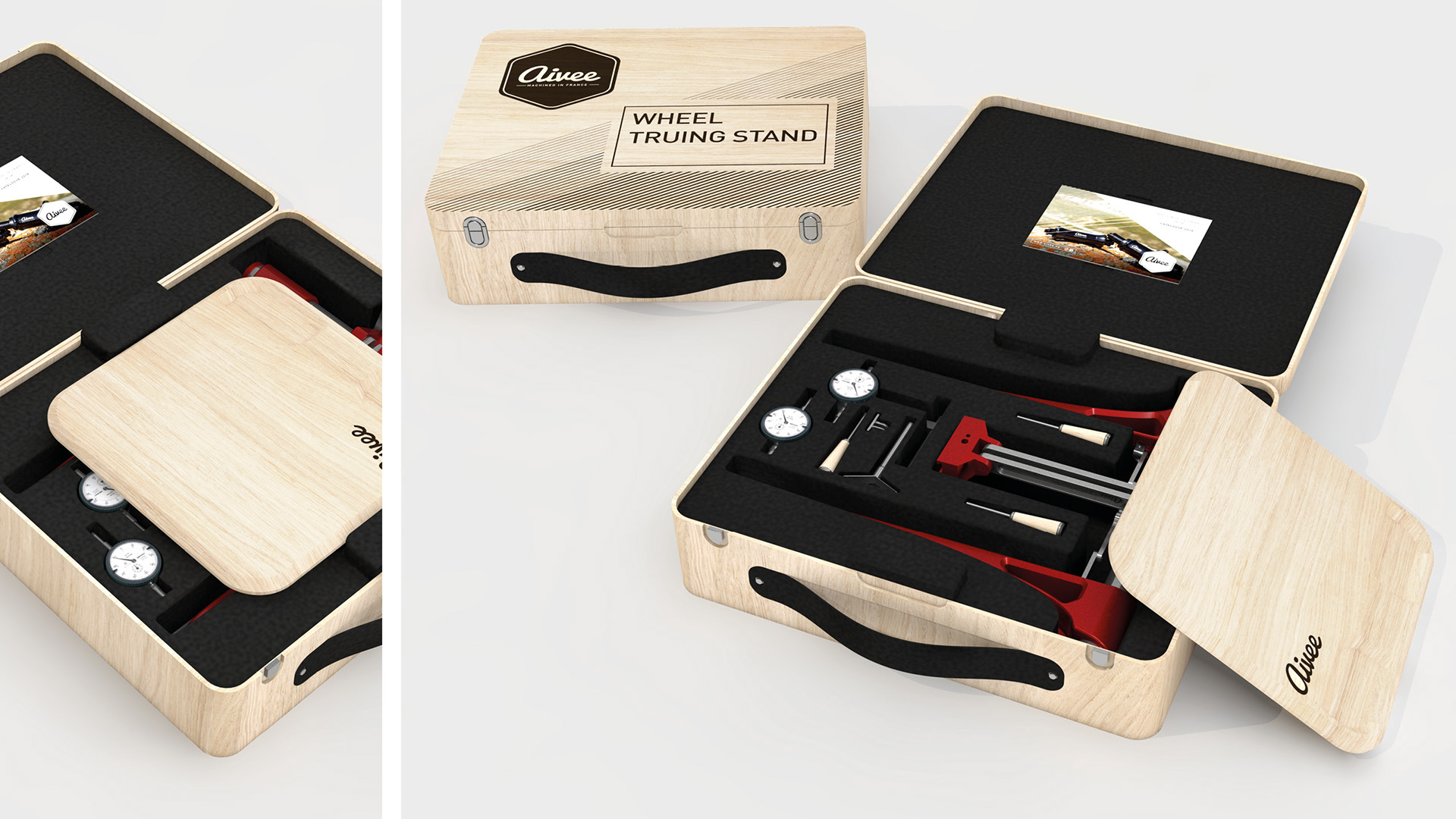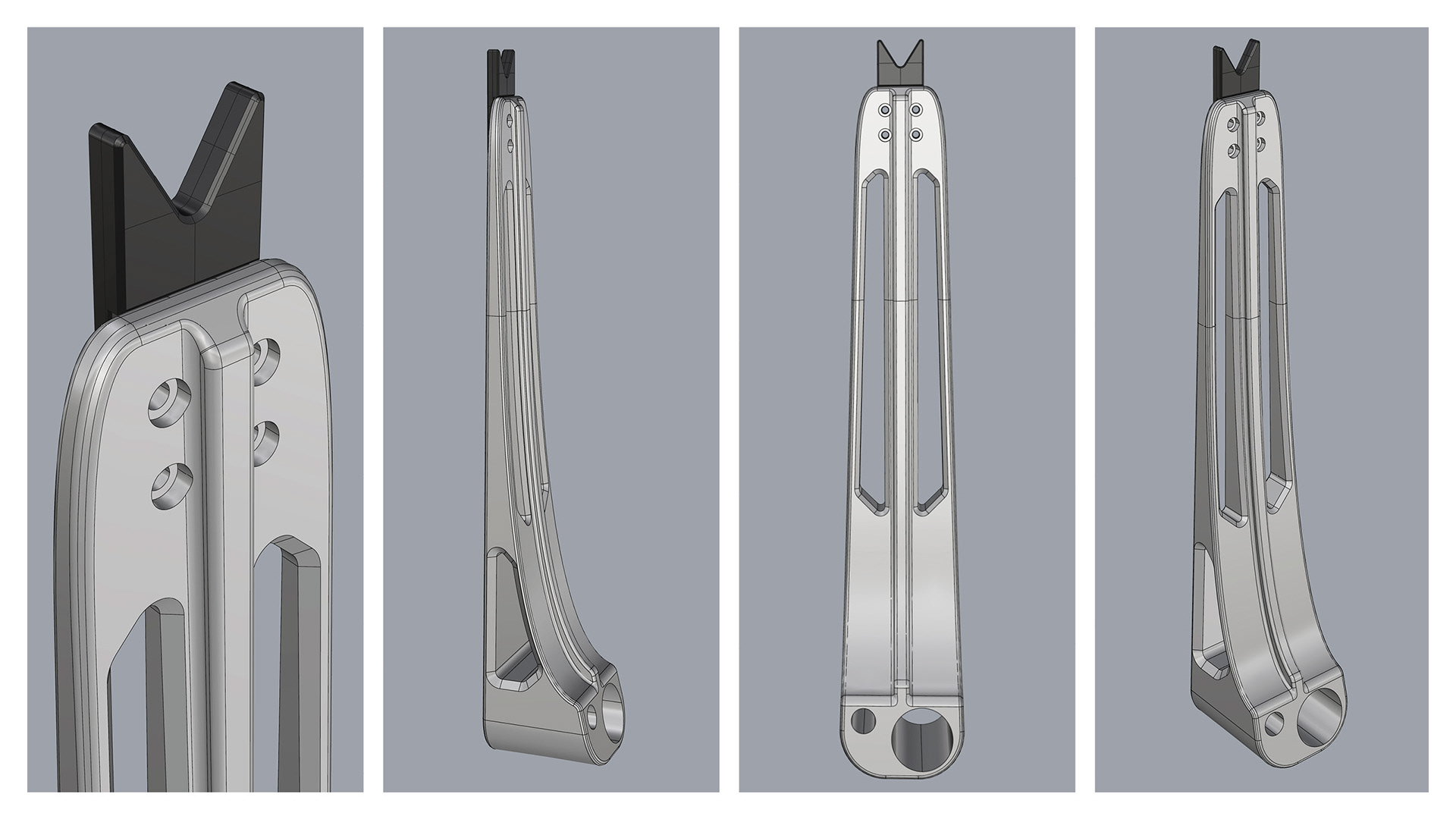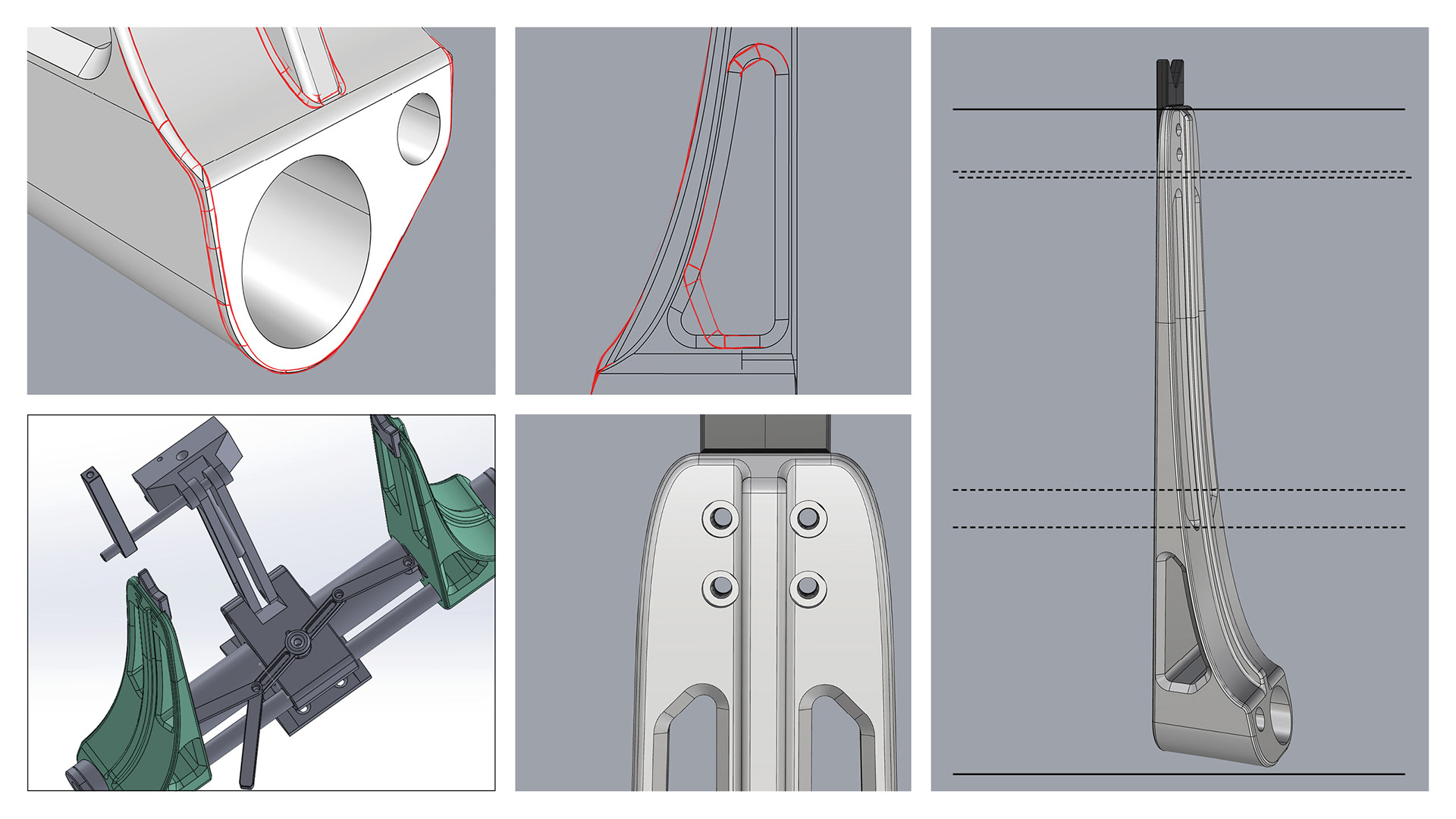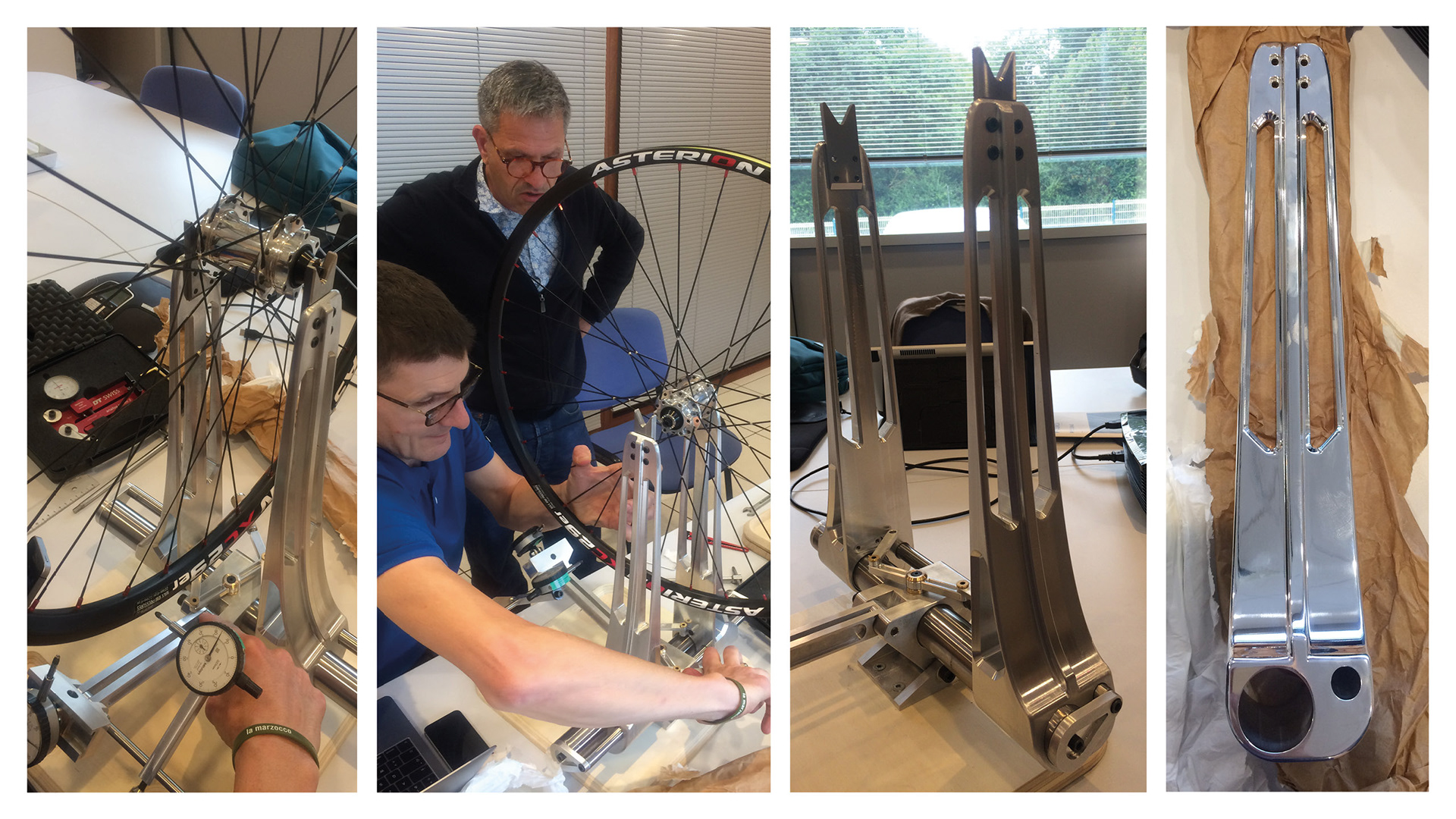 Droits réservés Xavier Bance - Yellow Window Lyon - Yellow Up'