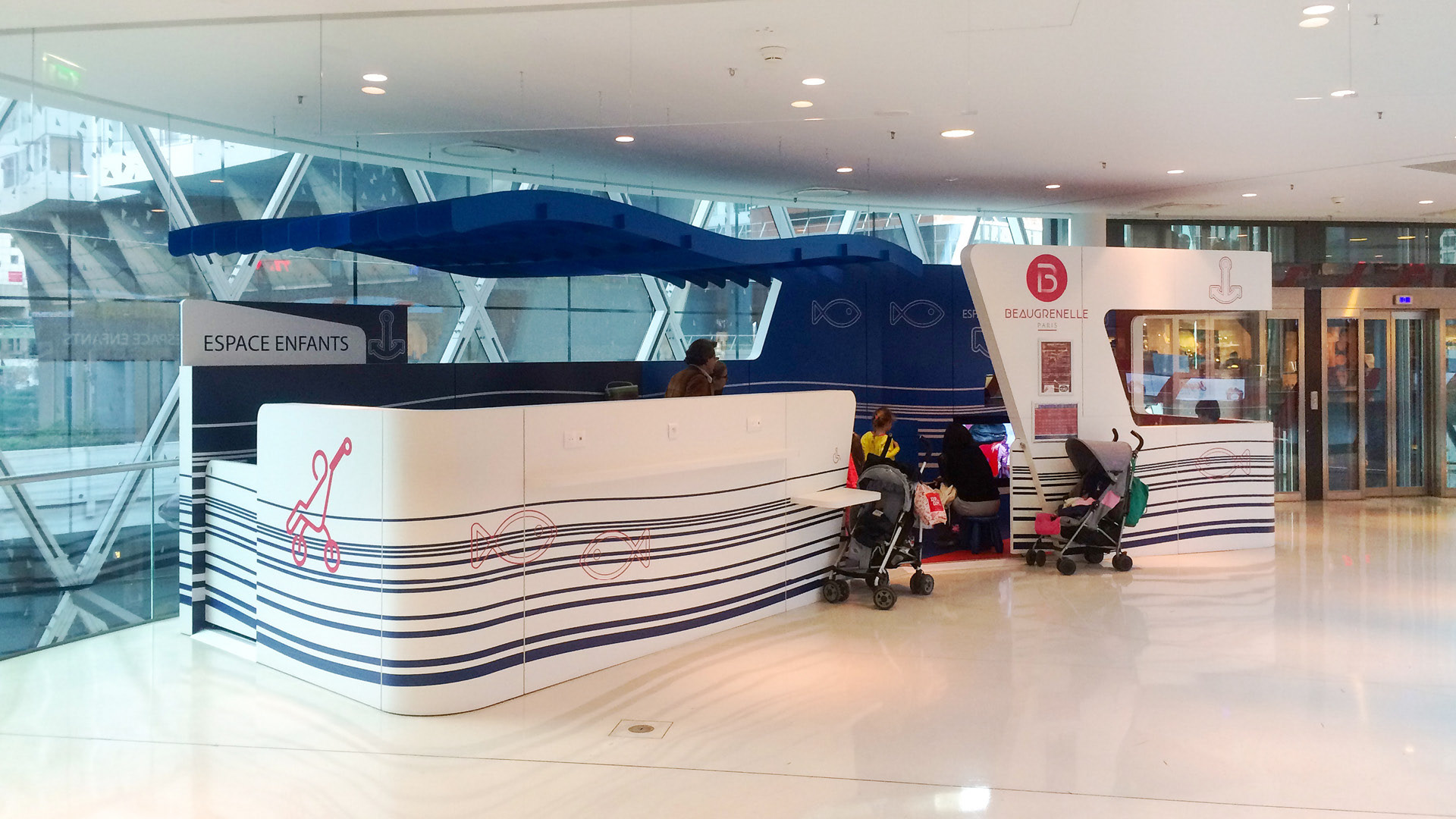 KIDS AREA - BEAUGRENELLE SHOPPING CENTER
I designed with Strat Design, the new kids area of Beaugrenelle Shopping Center.
This space uses a vocabulary in adequacy with Beaugrenelle architecture and graphics.
This area integrates a specific furniture for children and different toys.
The general line is inspired by boat architecture.
Interior and graphic design : Xavier Bance
Development and production : Strat Design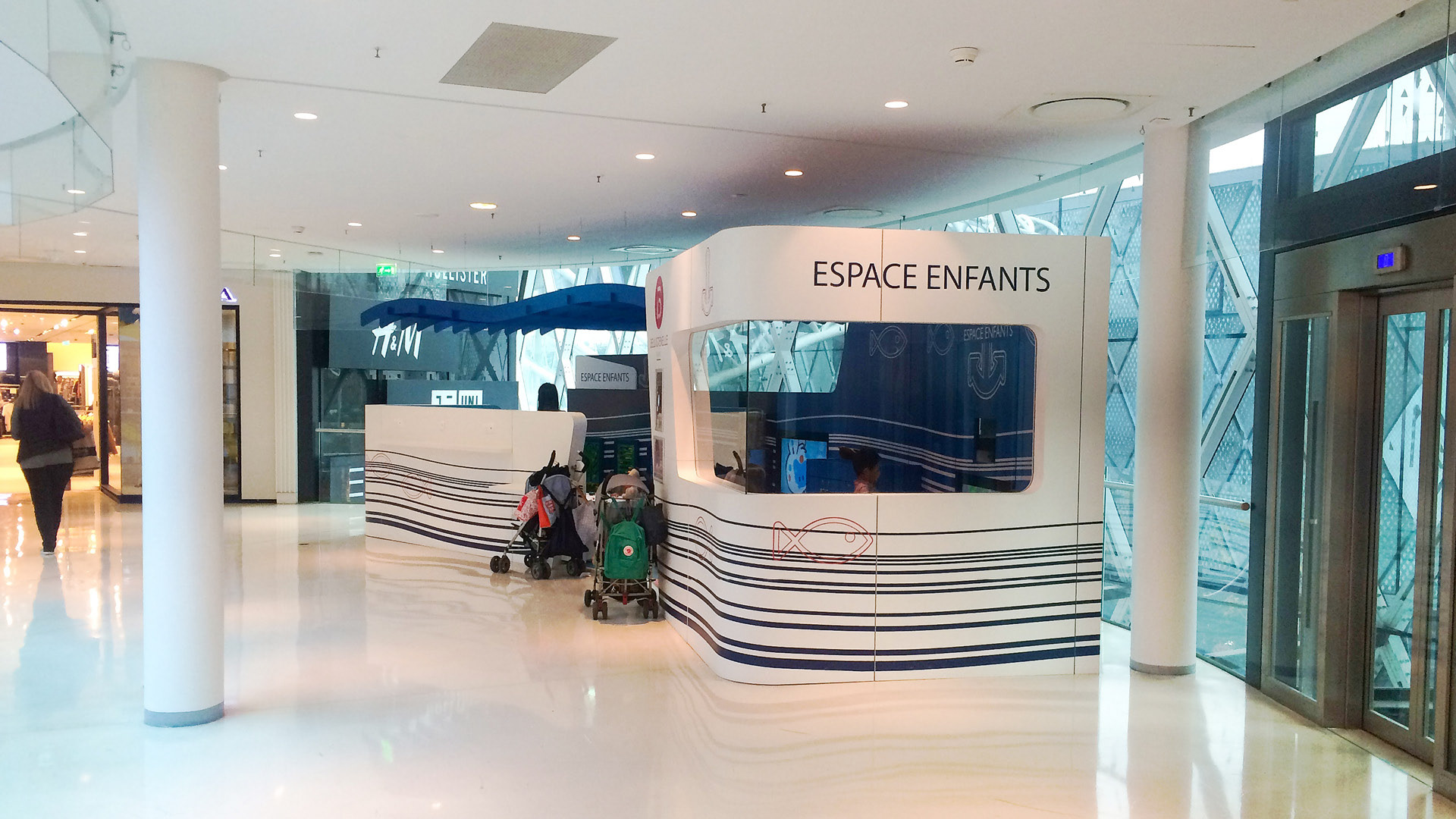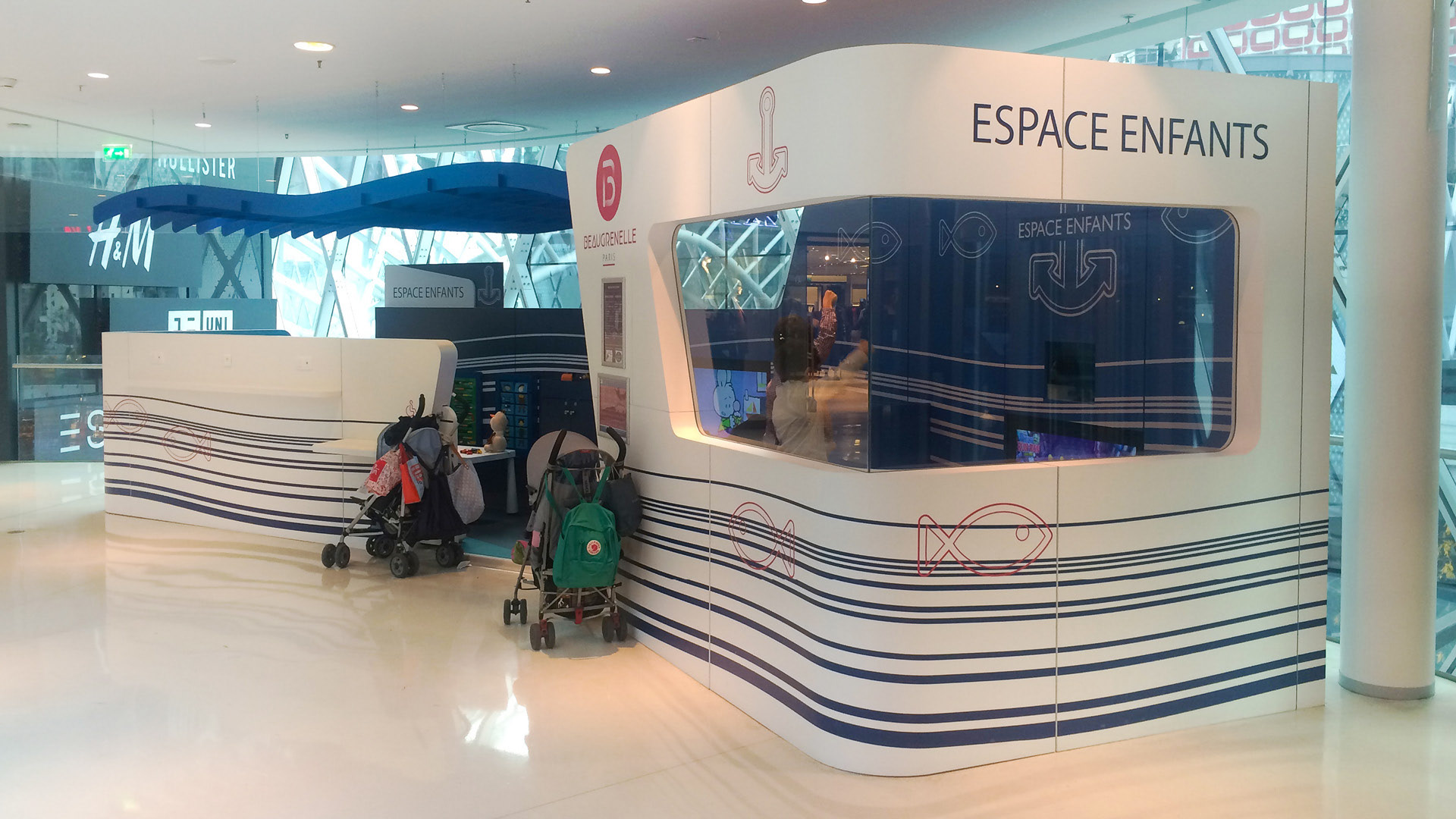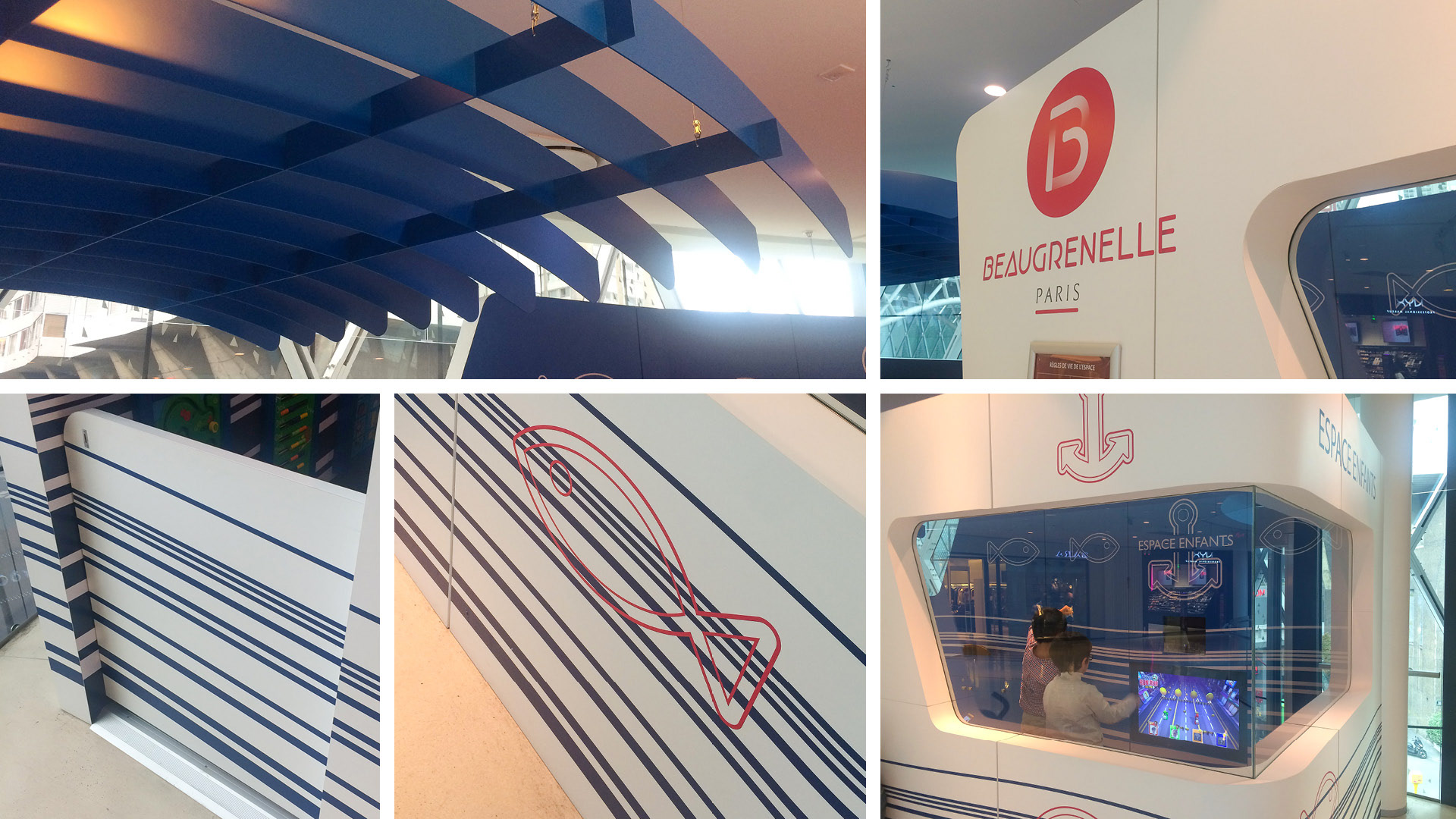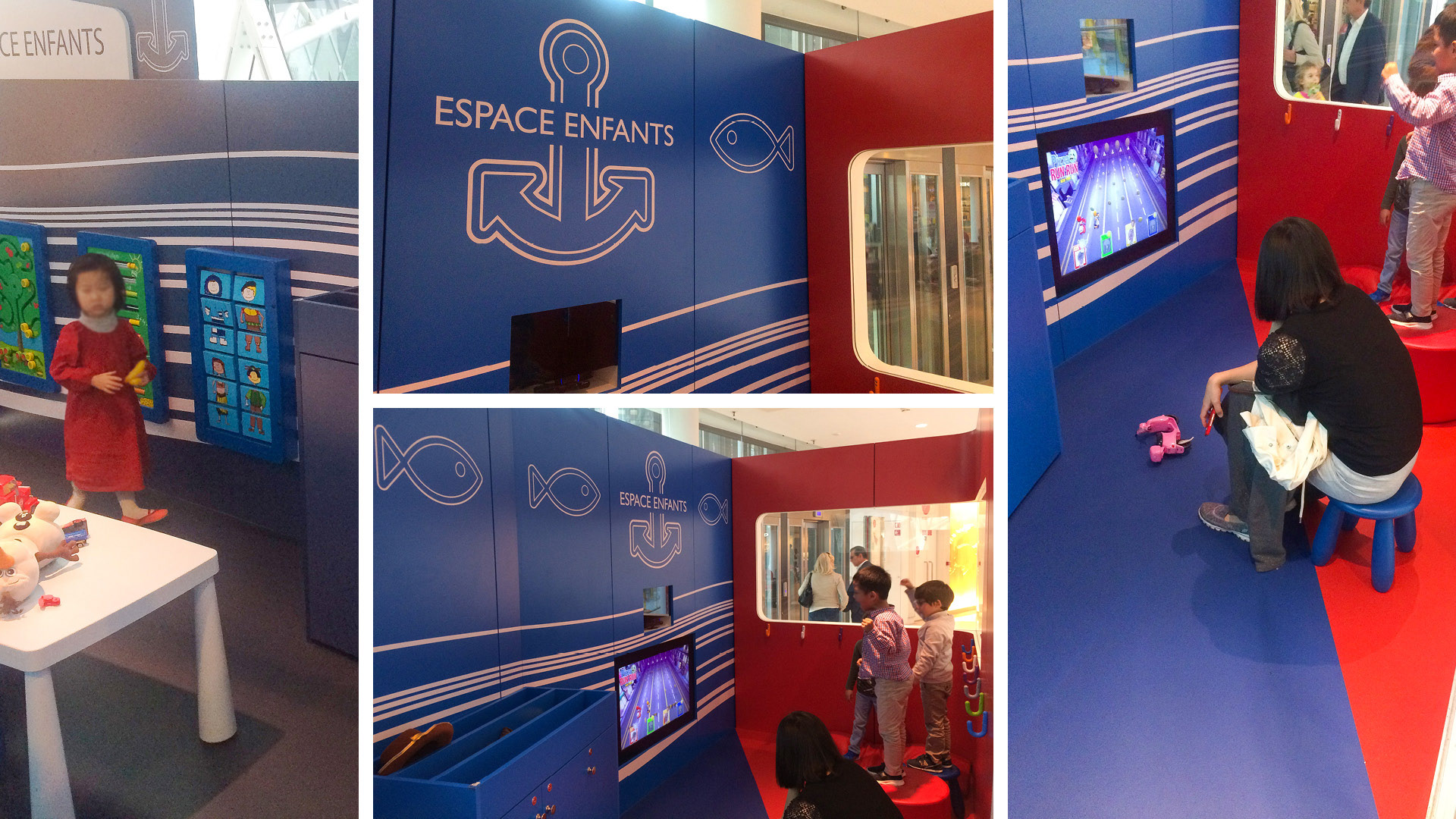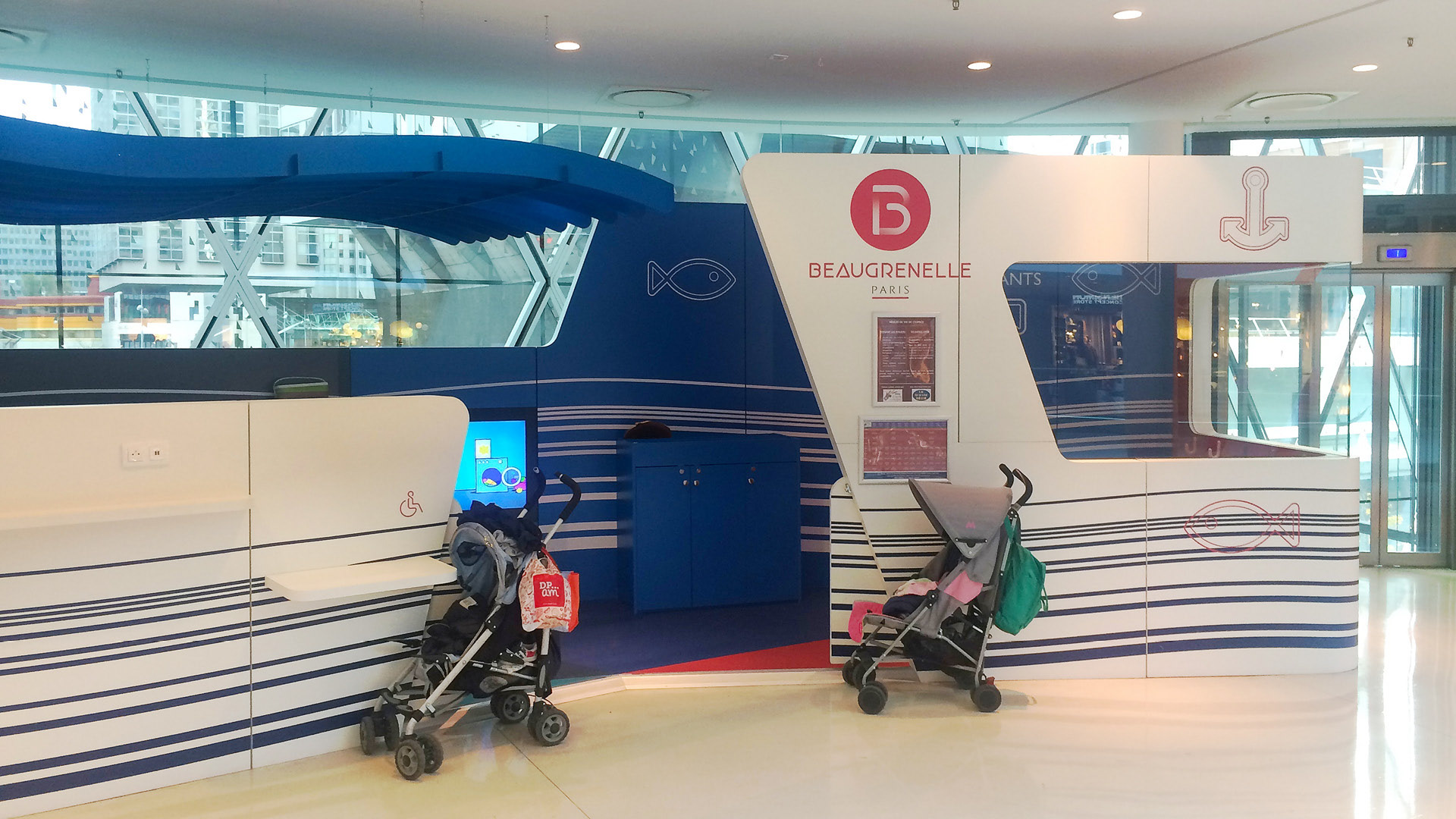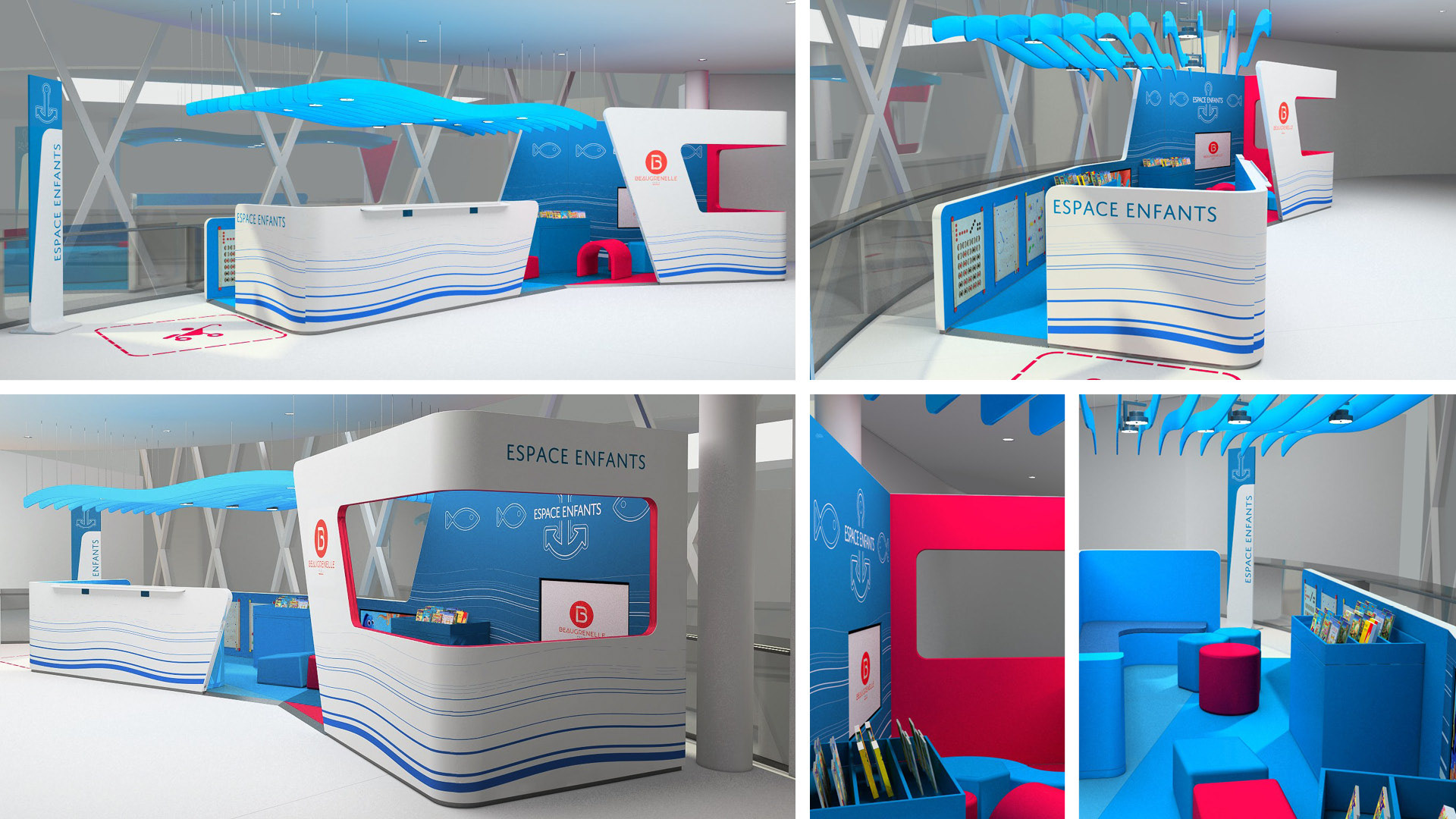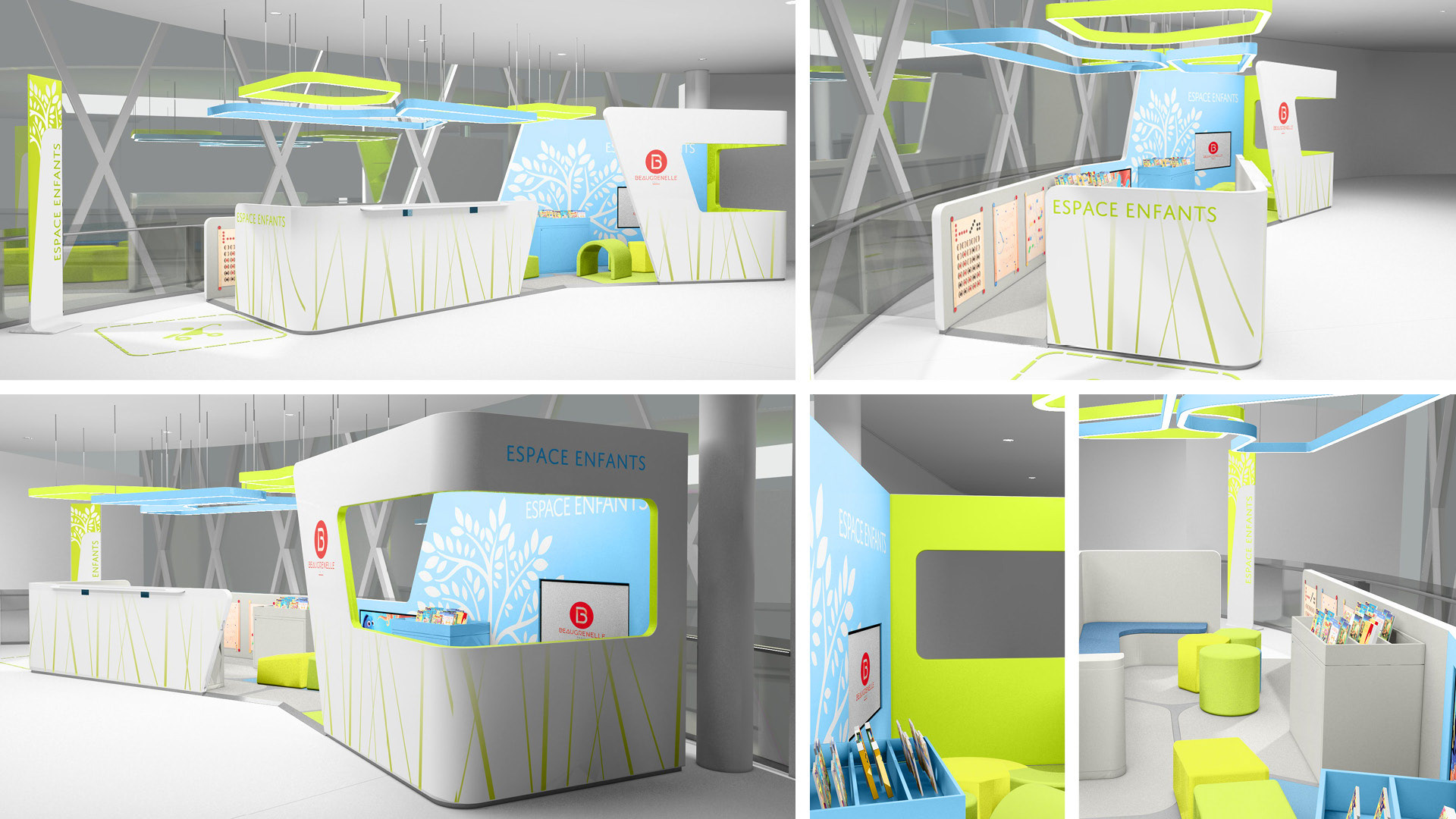 Droits réservés Xavier Bance - Design Lyon / Paris