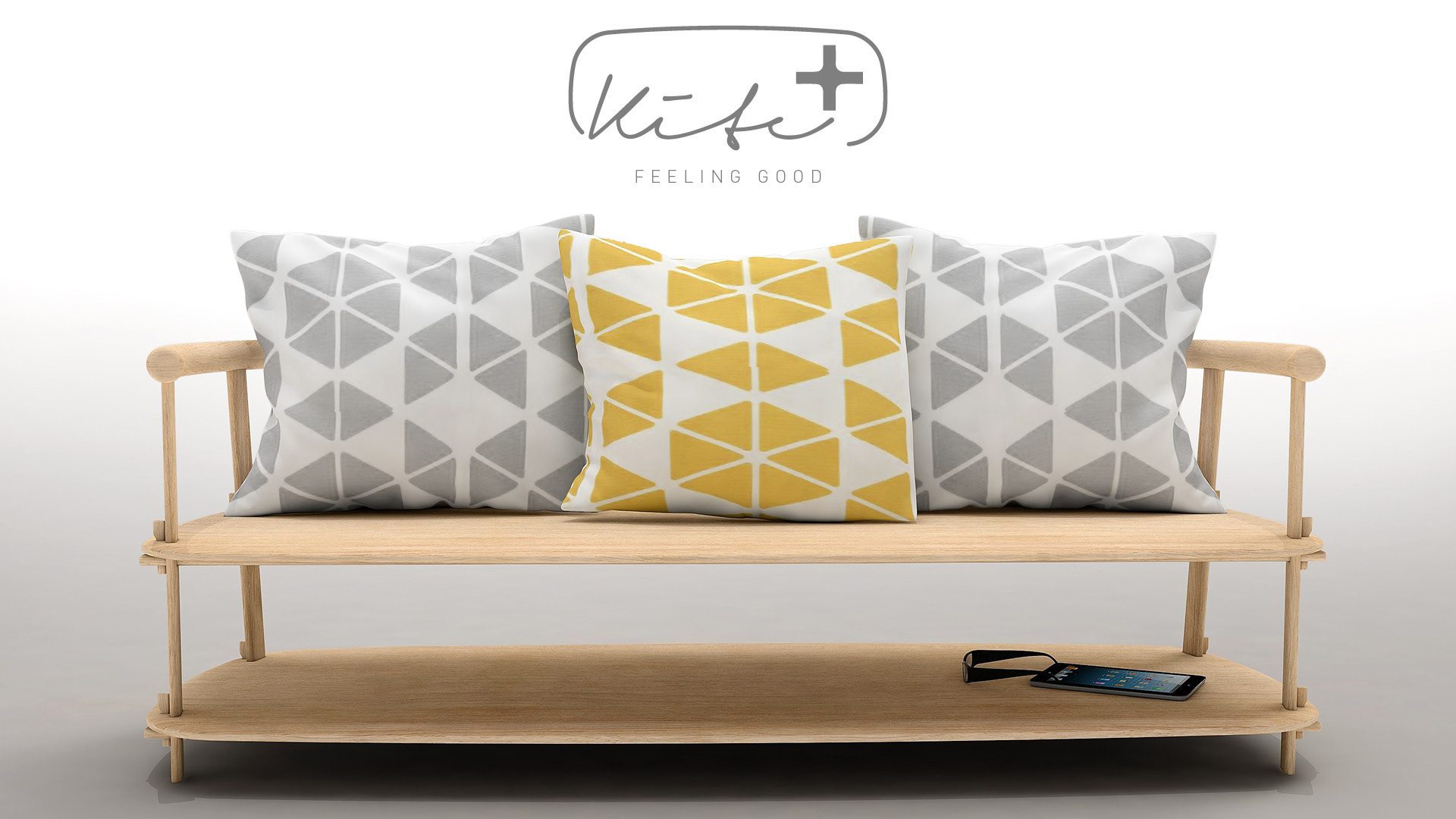 Kite is a contemporary bench/sofa in oak inspired by the formal vocabulary of a surfboard.
The two bench boards, generate a storage space under the seat for small items , 
newspapers or other.
The assembly of the structure is done by fitting the various parts .
There is no need for specific tools or screws or other similar elements.
This furniture is very easy to assemble, disassemble and transport .
The assembly is transported flat which allows to optimize the packaging and storage.
The seat tray includes a carrier that once in place allows the installation of cushions (in the 
range of Made accessories or other) and offers a similar comfort to that a sofa , customizable 
at will and a reduced price.
Dimensions : H650 x W1800 x D750 mm
Material : Oak