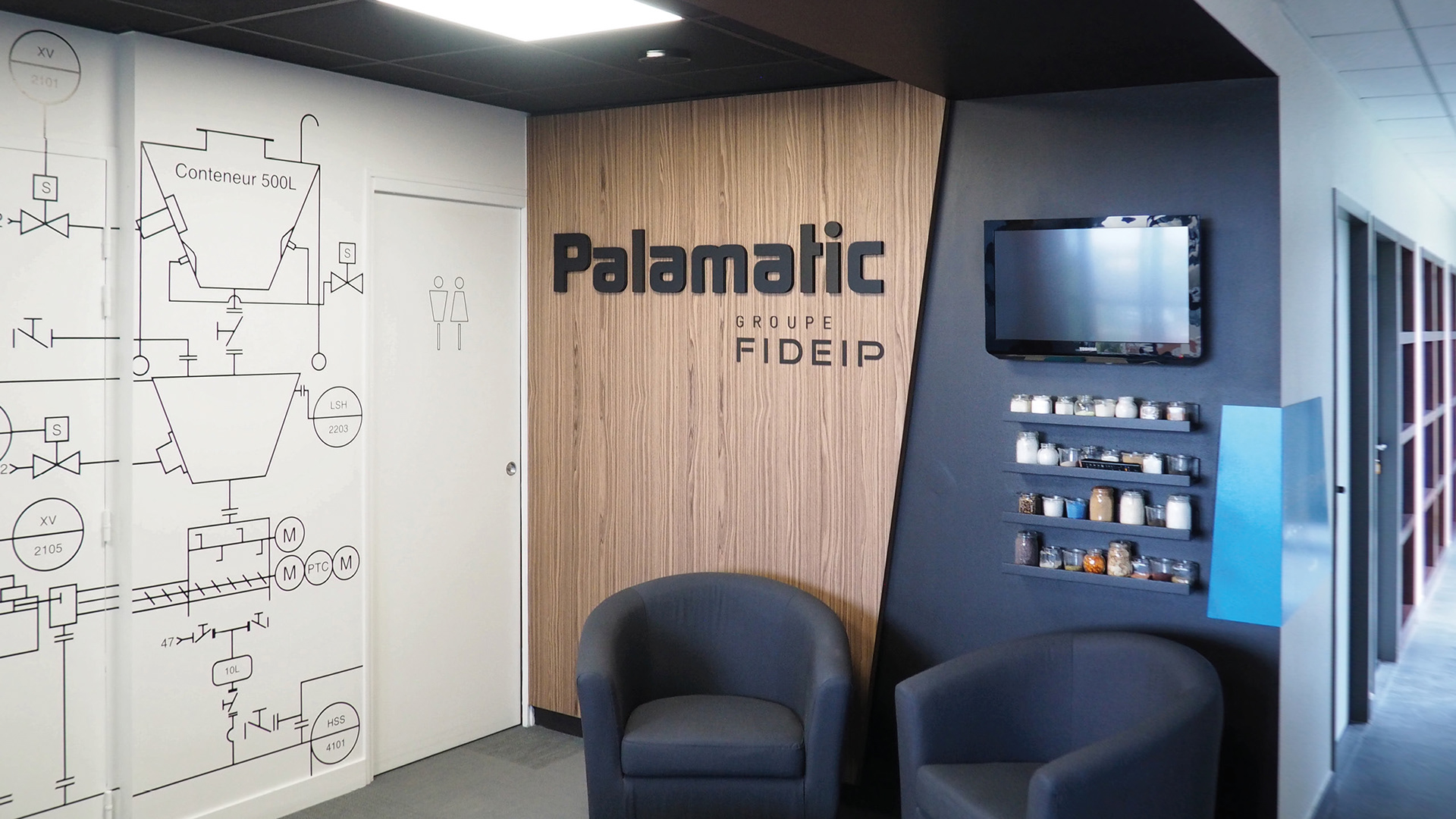 Brand design - Interior design
We have realized the interior design for the new office of the company. We have used technical 2D drawings to create the identity of the environment.
We have used one color for each office (commercial, direction, R&D) and walnut wood to create a welcoming and warm reception.
http://www.palamaticprocess.com/
Palamatic Process is "The smartest designer for powder handling solutions" for bulk handling system and the realization of your production lines from conception to commissioning internationally.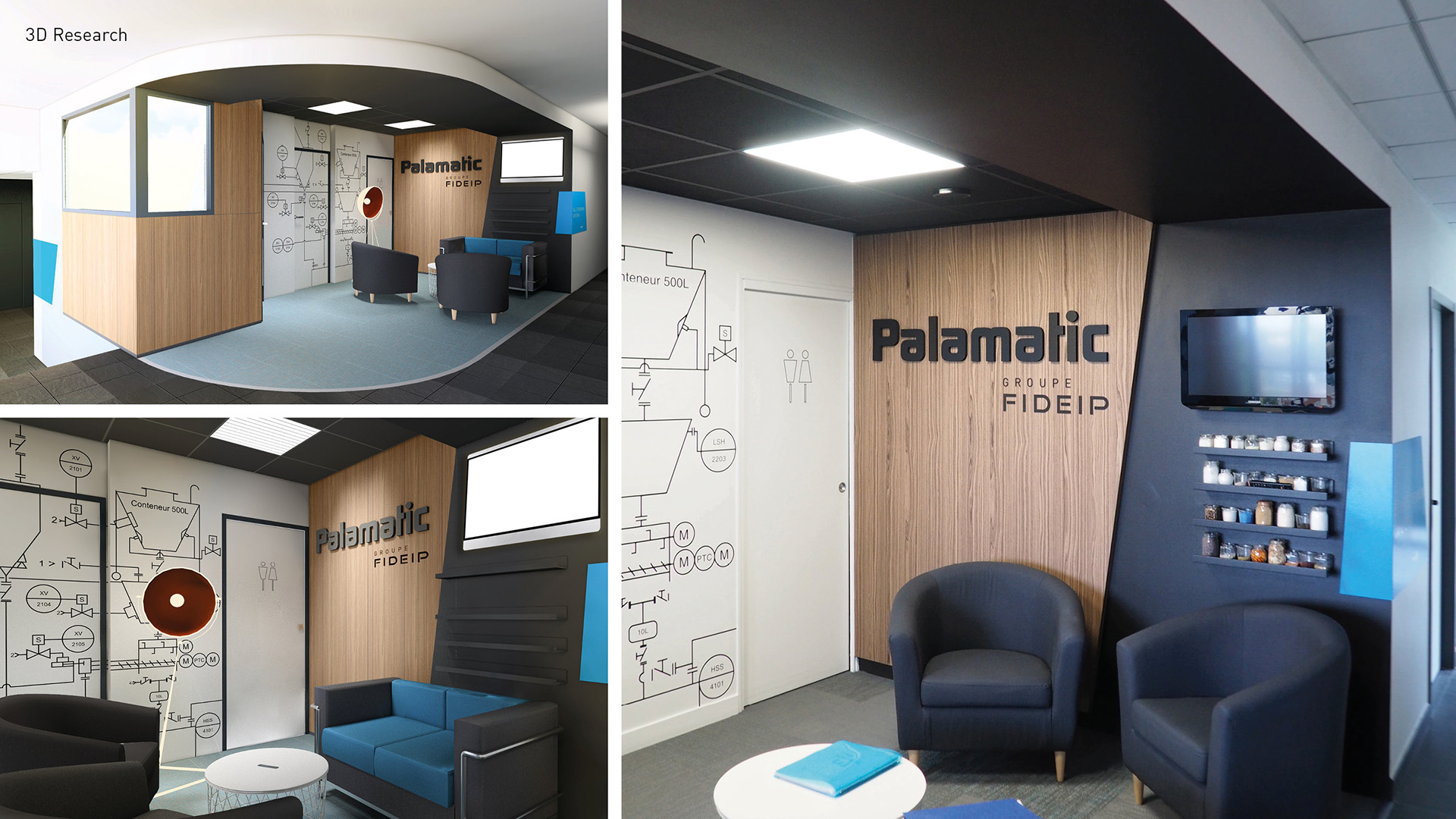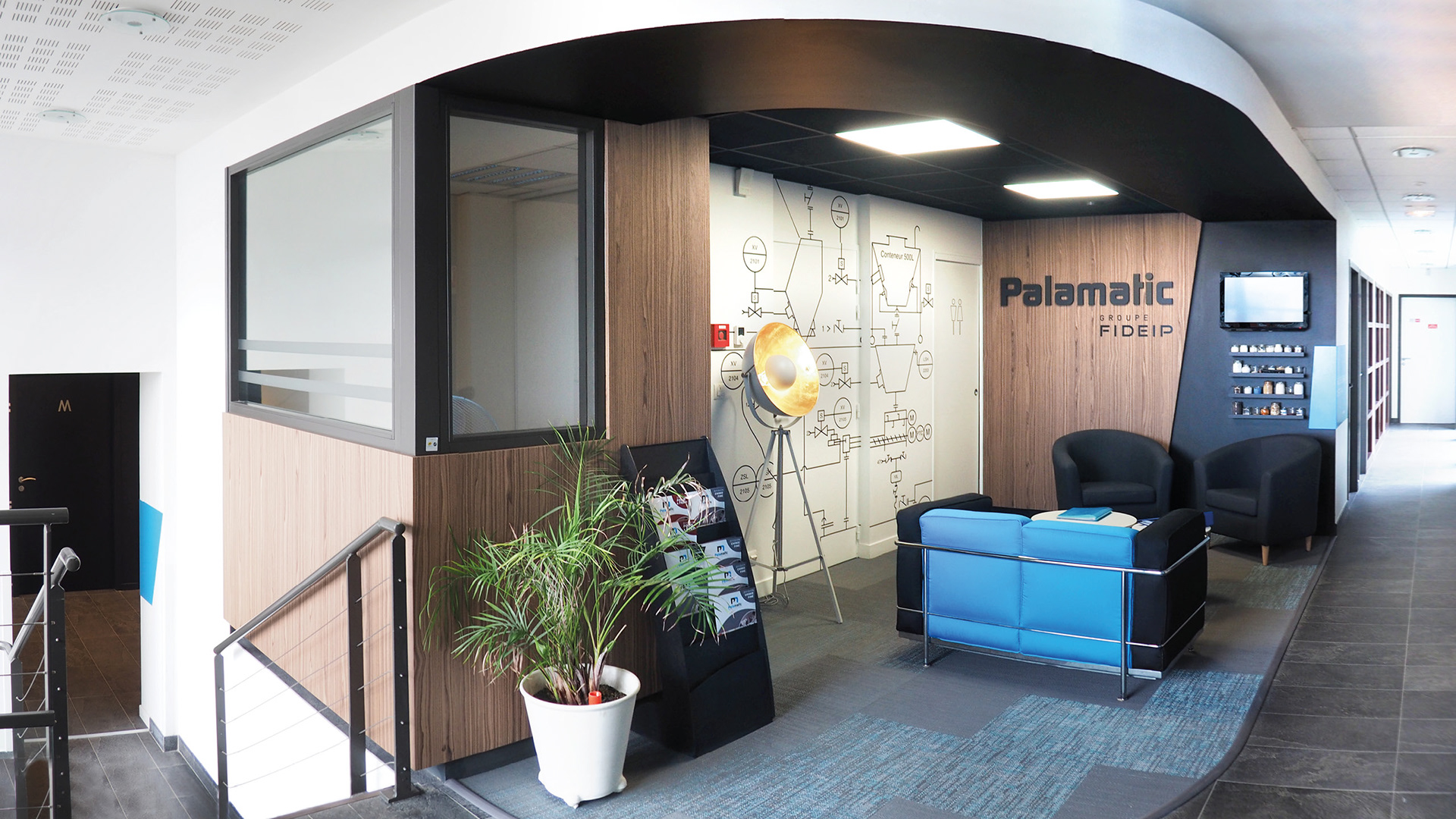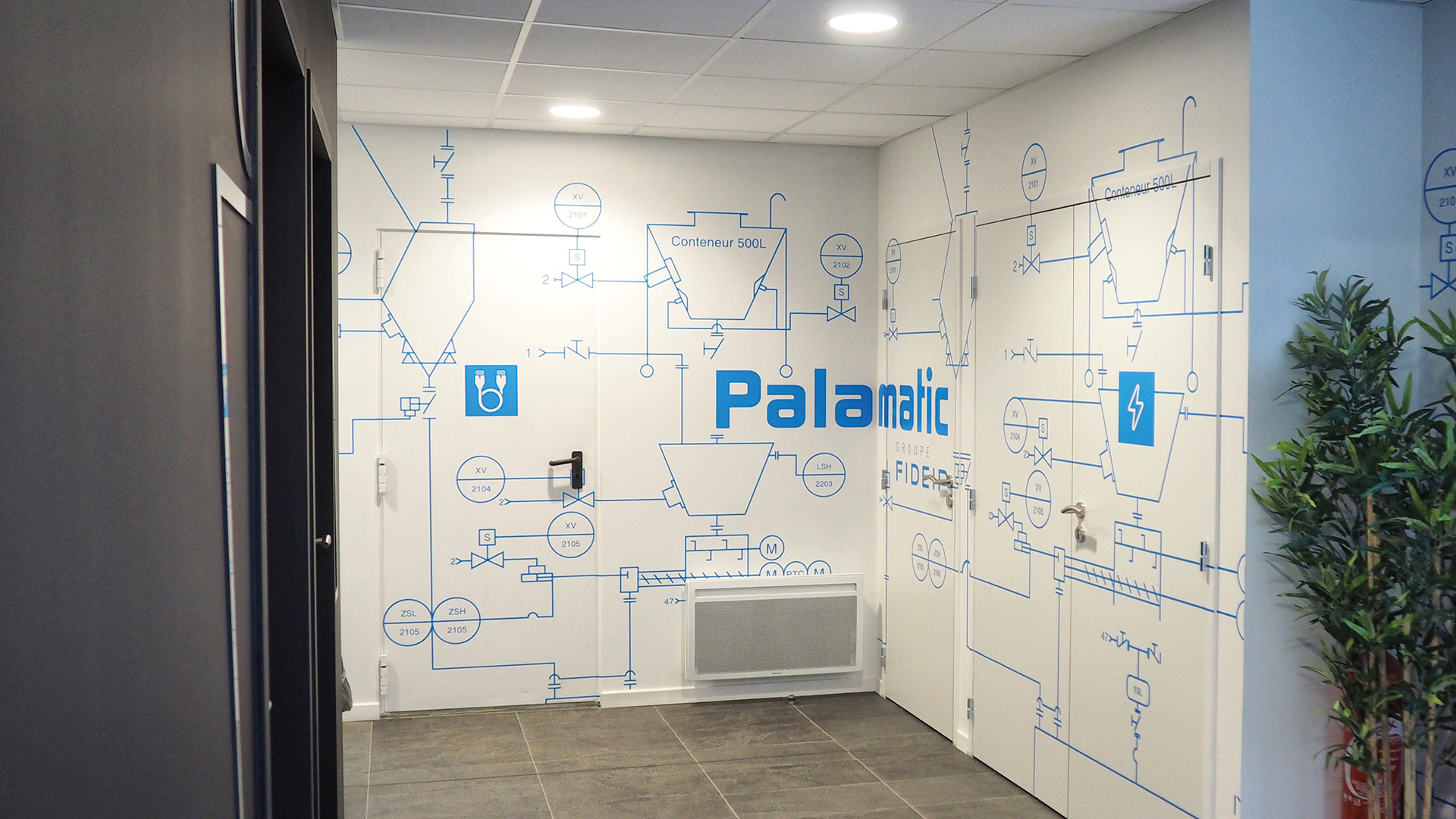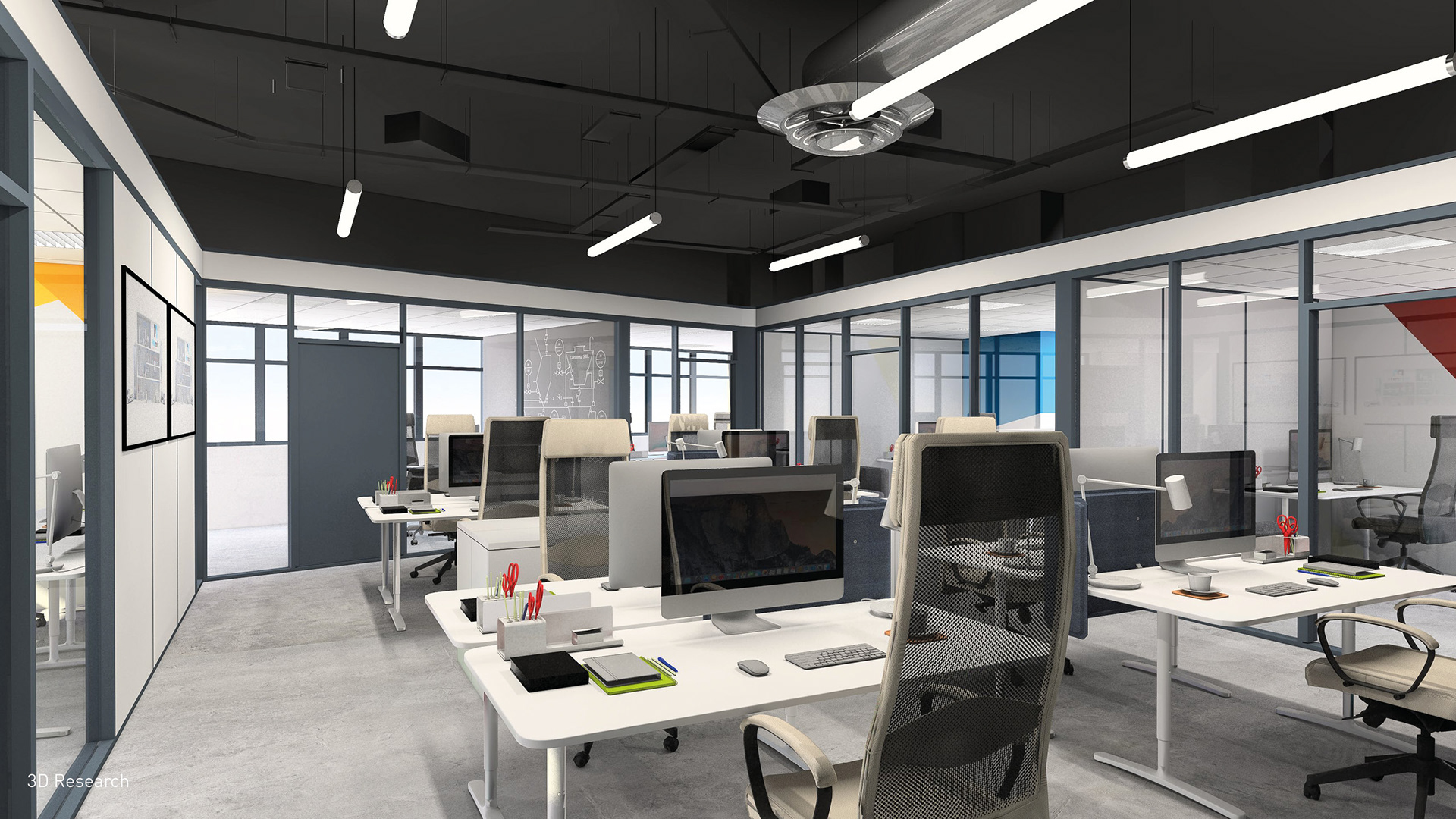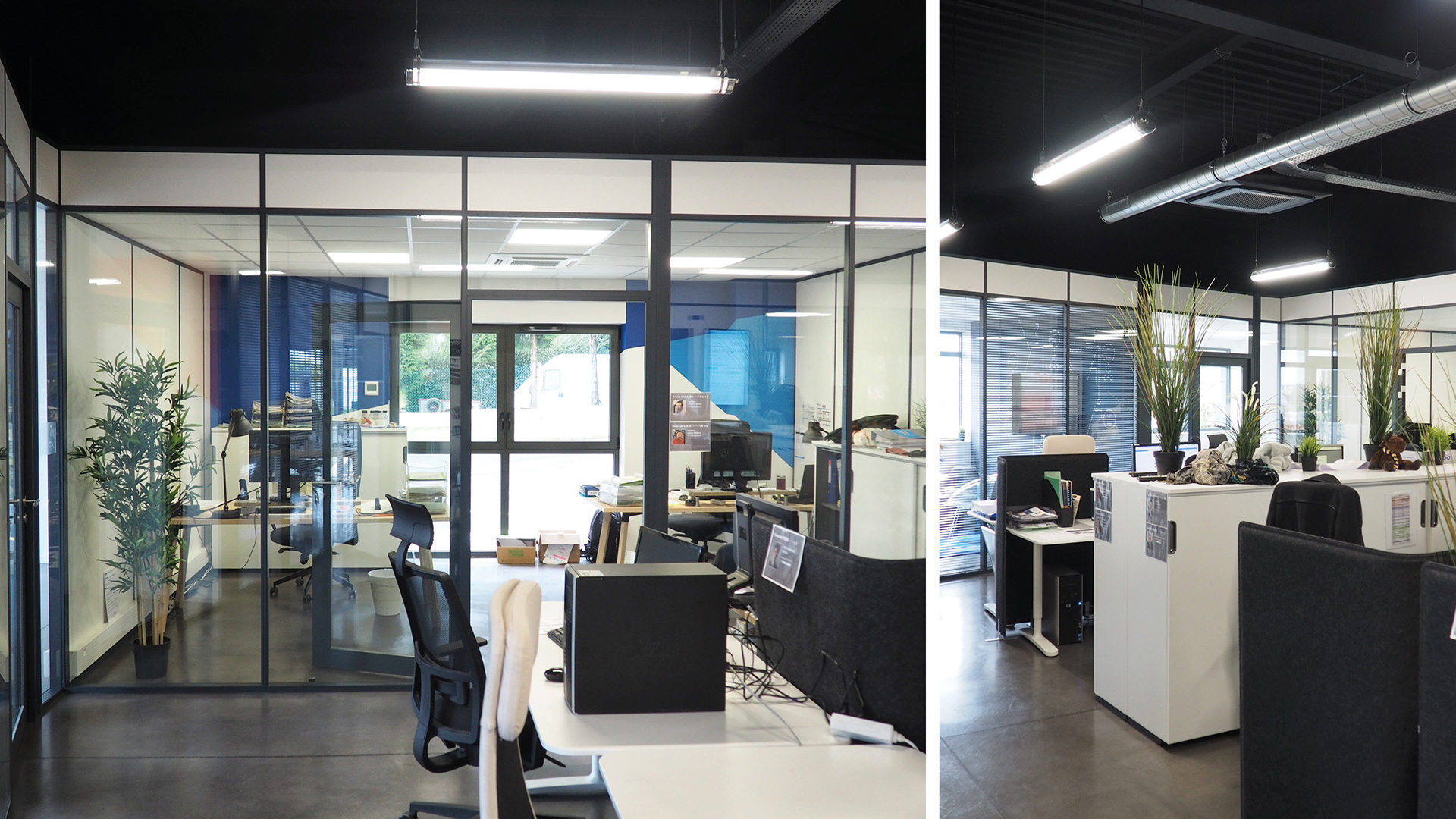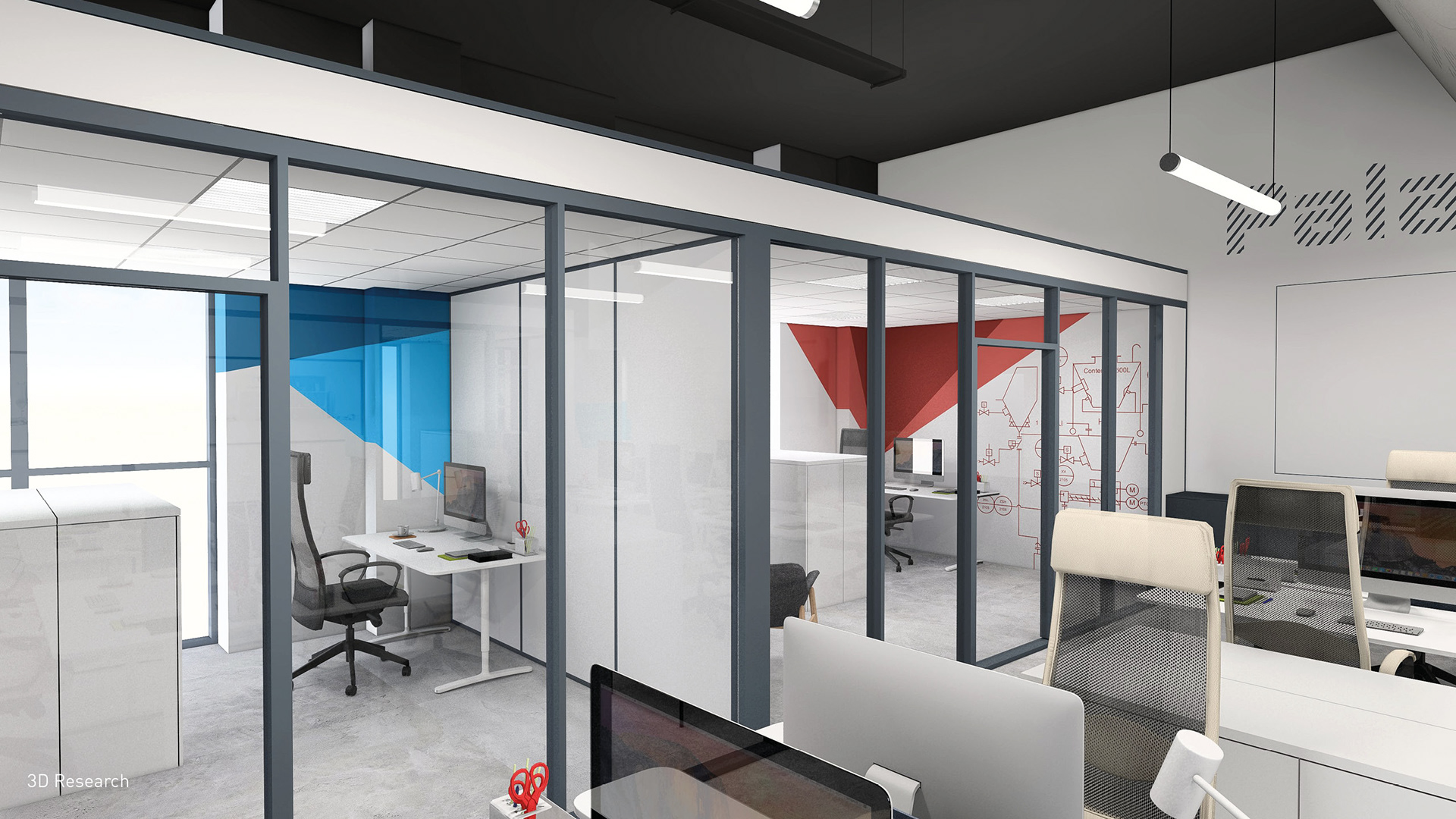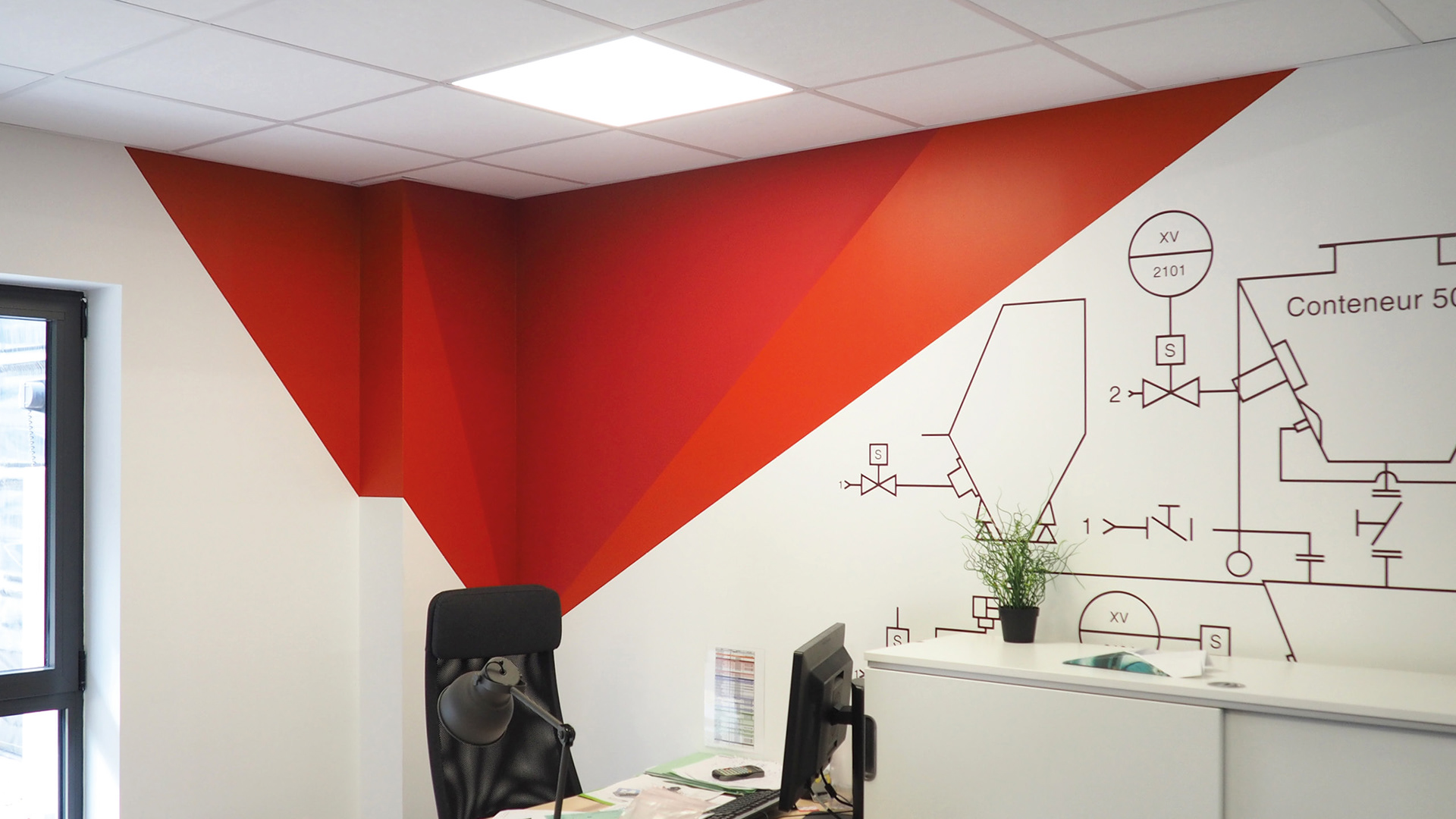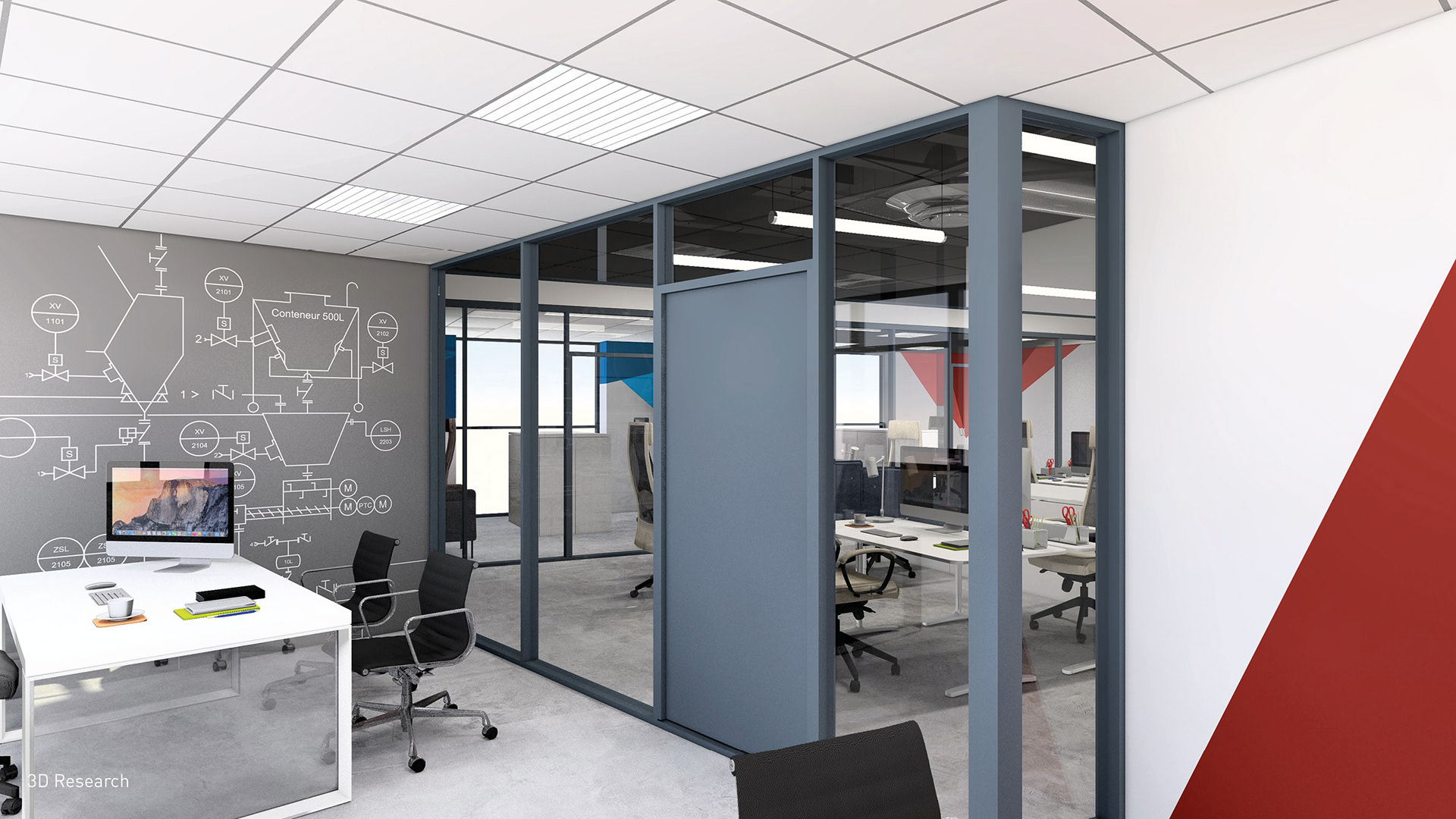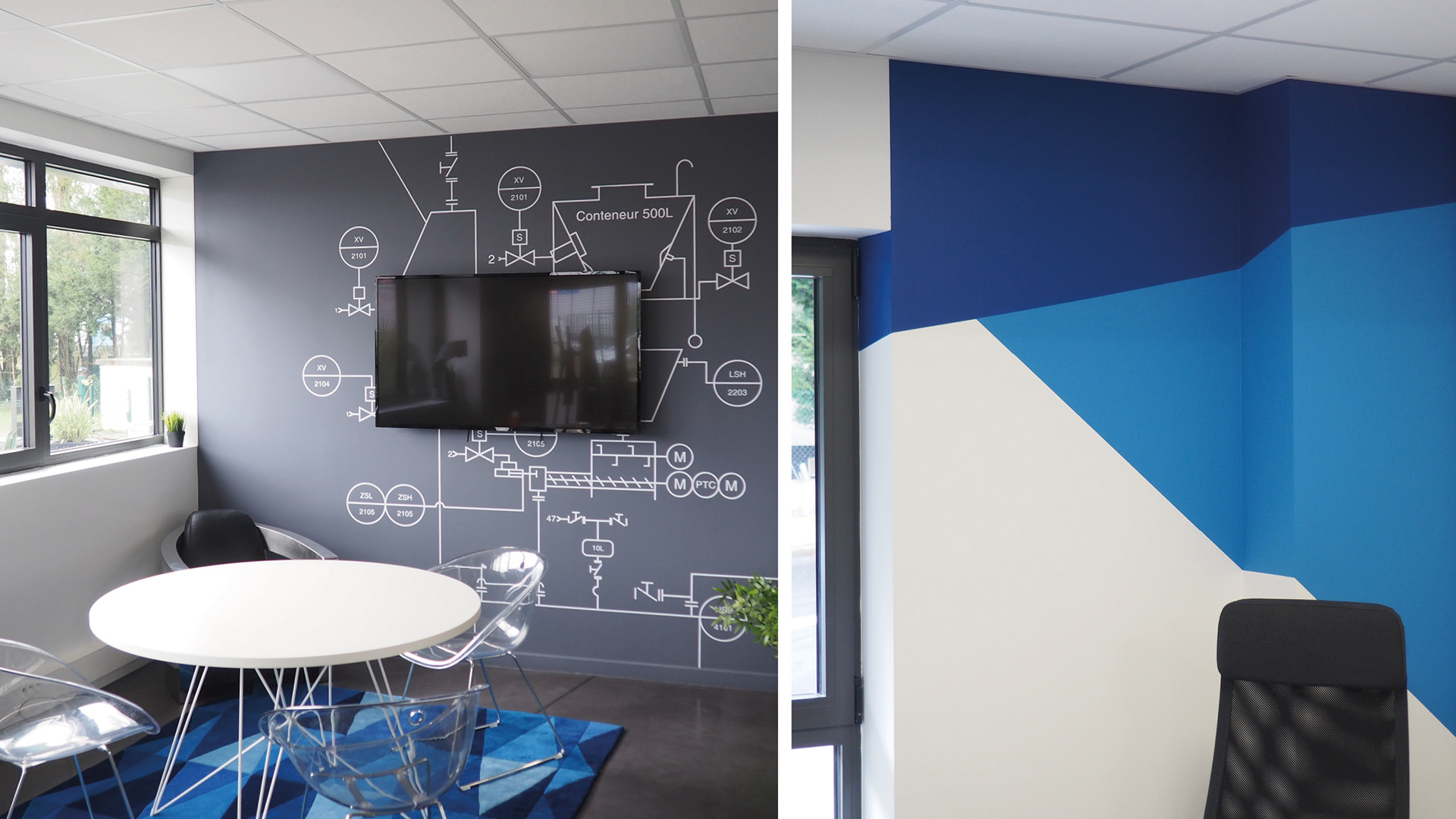 Droits réservés Xavier Bance - Yellow Window Lyon - Yellow Up'